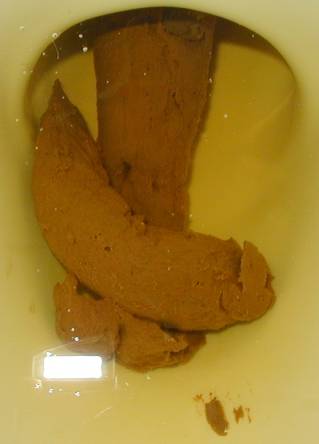 grab something to read and come on in!
---
*** New Feature Soon - The Daily Log! ***
Welcome to the online home of poop, turds, shit, cable, feces, crap, etc. As the online source for all things poopy, we are pleased to share with you some of the greatest turds ever crapped in the history of Earth. We invite you to send us your turds with a short story behind them and we'll post your poops online.
---

No Copyright! Take whatever you want!
MAKE INFORMATION FREE!